About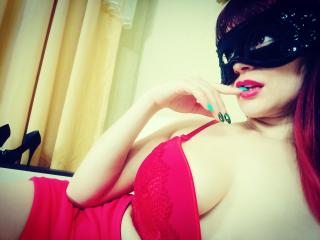 I'm AnnaMiss!
Gorgeous European female saying hey…
I'm a russet-red hair haired, chestnut eyed nice female. I hope you'll call me AnnaMiss. I've been imagining where I want you to slide into me… so handsome. My steamy female fingers can't resist a sweet hole.
Private and I'll give you a show you won't forget.