About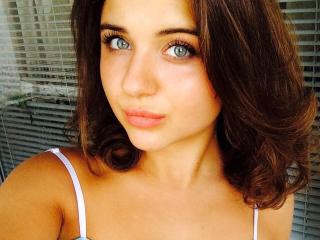 I'm JennyKate!
Heya! Where do you want me to begin?
steamy female wanting hot cyber action—sensual kind gentle talk creating a mood of mutual pleasure, excitement and enjoyment with each other. i love it when you make every effort to please me and see me happy there by making you happy, en speaking hottie. I could use some kinky play time right about now. I want to taste you. Let me suck your tongue.
Goodbye honey. Light my fire in private and I'll show you everything.