About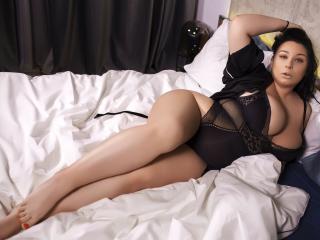 I'm KaterinneX!
Hi. Hot and steamy for you.
steamy bisexual. but i don't mind a moresome! lol! female ready and willing. Fr, en speaker but don't need it when doing sex shows. I feel like getting filled. I want to taste your explosion as it hits my face.
Goodbye hot lips! Wanna see me use mine later?