About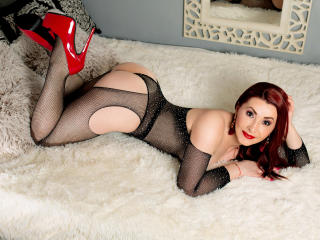 I'm SandraCruise!
Hey there… i am bisexual. i am turn on by really strong man but also by a sexy woman with long legs and amazing boobs! fun?
I'll give you the basics: I go by SandraCruise, I'm 160 tall, 45 kg, russet-red hair hair, chestnut eyes. I'm ready to make you come handsome. Lay me on my back and ravage me.
Mmm, that was so nice. Want to private?